Helping people manage their money
The Money Advice Service (MAS) is an independent, unbiased money advice service, set up by the government and available to everyone. They truly believe that improving 'financial capability', when done well, really changes people's lives.
Understanding that an efficient and continually-improving organisation required the right skills, competencies and resources to succeed, MAS identified the need for a dedicated, bespoke recruitment microsite and Bluefuse were chosen to lead the project.
"When people take steps to manage their money better, they live better too."
Set up as an independent body with responsibility for improving people's money management in April 2010, they launched as the Money Advice Service (MAS) in April 2011. MAS is the UK statutory body for improving people's understanding and knowledge of financial matters and their ability to manage their own financial affairs. Other than providing free online, telephone and face-to-face advice services through a UK-wide network of Money Advisers, they work with organisations to ensure the improvement of the quality, availability and consistency of debt advice to members of the public.
"Our five-year aspiration is to reduce the number of people in problem debt."
…And it appears to be working – in 2015 more people than ever are getting help with money matters from the Money Advice Service with over 8.4 million unique contacts to MAS website and 88% of those would recommend the service to others.
What we made
Our client, Experis (part of the Manpower Group) wanted a recruitment microsite allowing them to promote the Money Advice Service as a vibrant, rewarding place to work. The microsite allows candidates to browse vacancies and apply online.  Behind the scenes a comprehensive admin system allows Experis to manage vacancies and applications.  They can progress applications through their various status' managing communication with the candidate along the way.  Bolted onto the side is a full MI reporting suite that allows The Money Advice Service to see the demographic of applicants and time taken to fulfil roles from application through CV sift and interview stages.
"Transforming challenges into opportunity. Accelerating careers. Propelling business growth."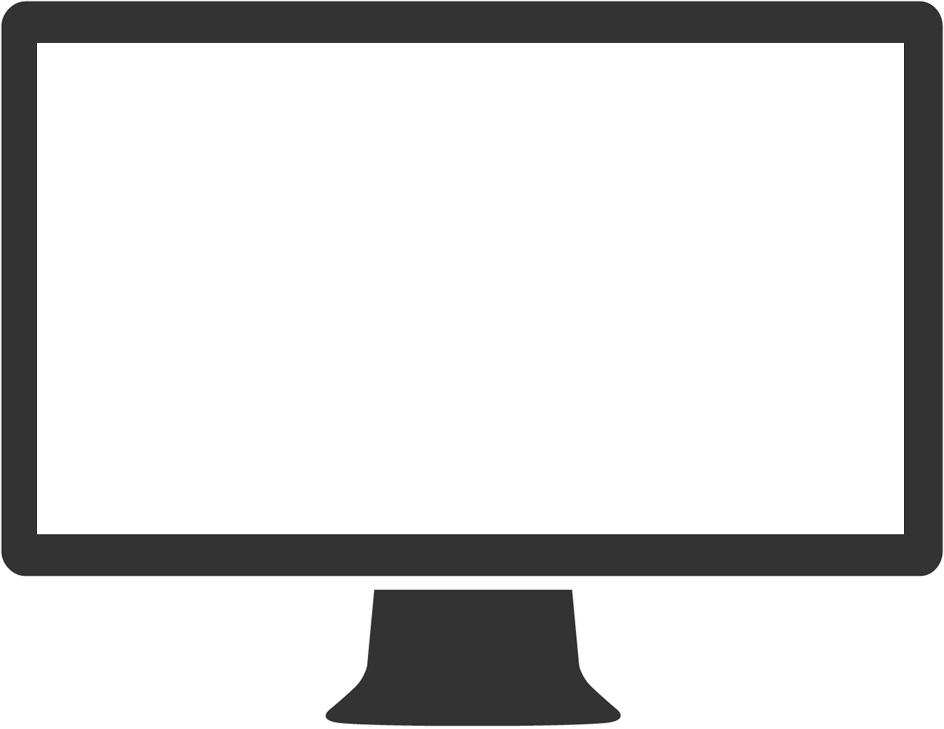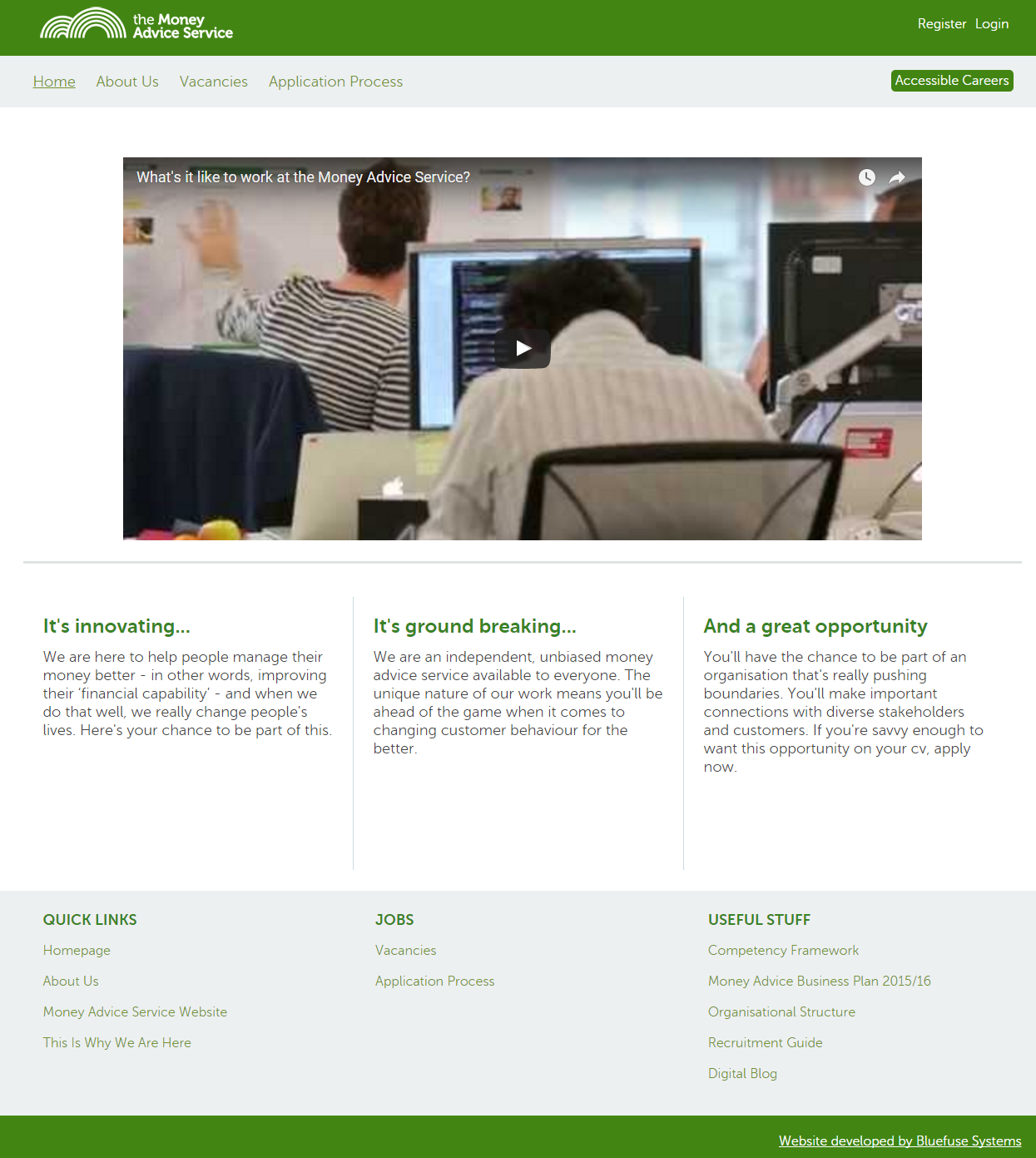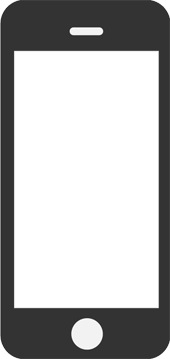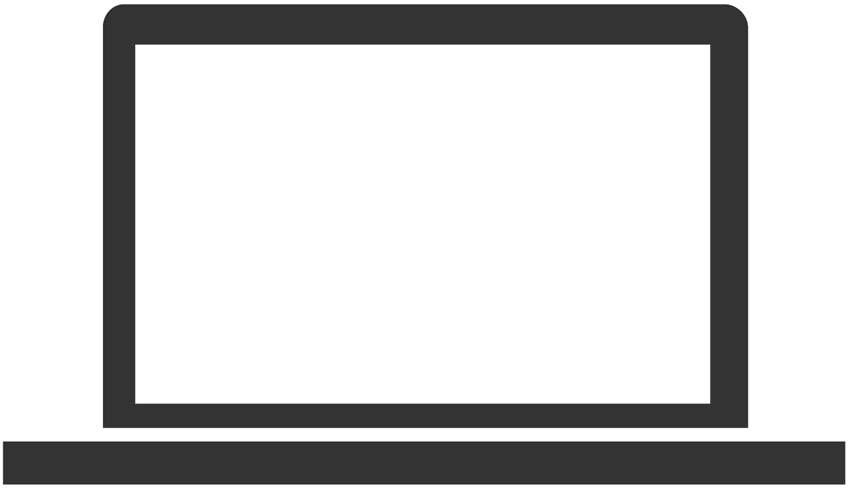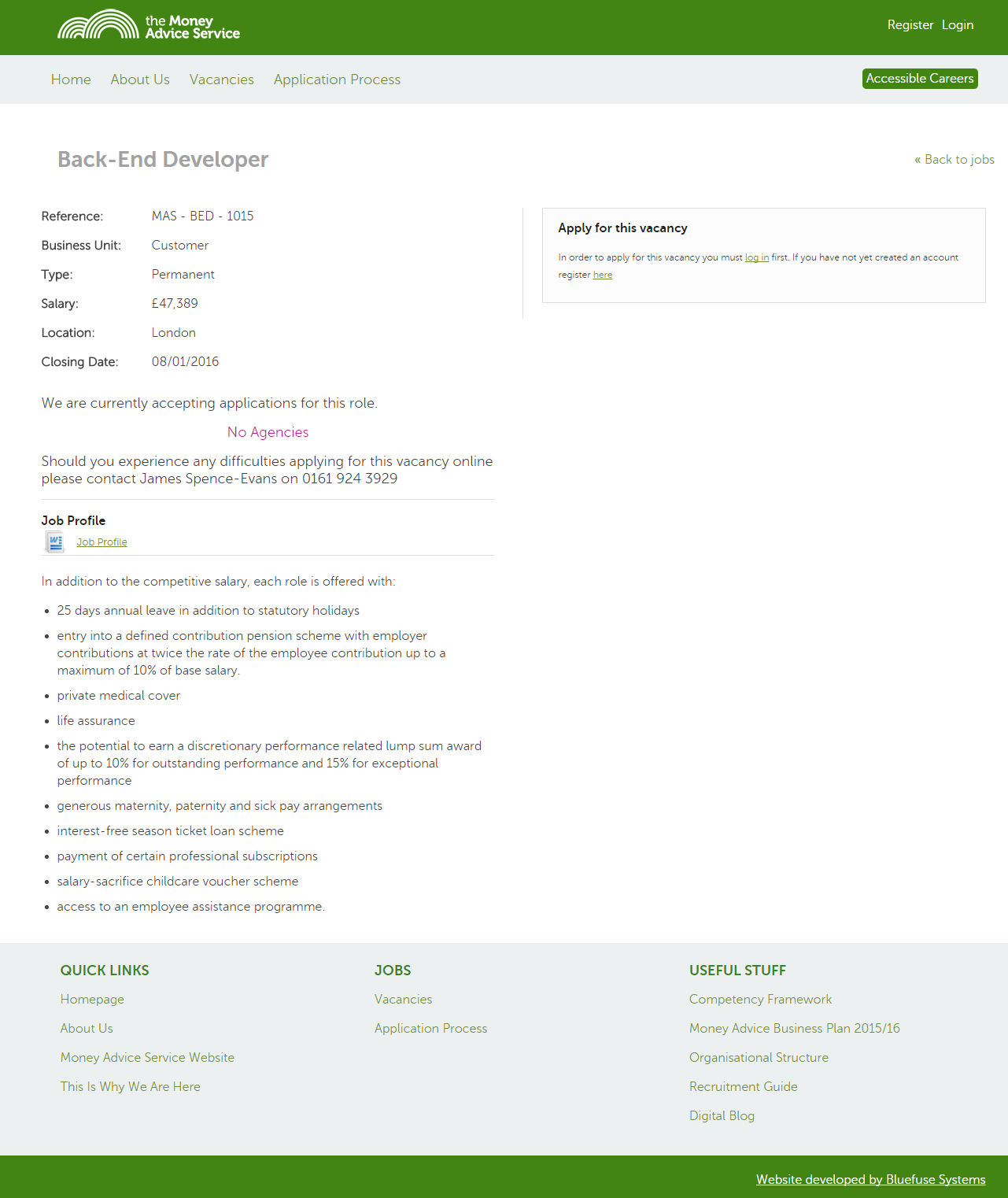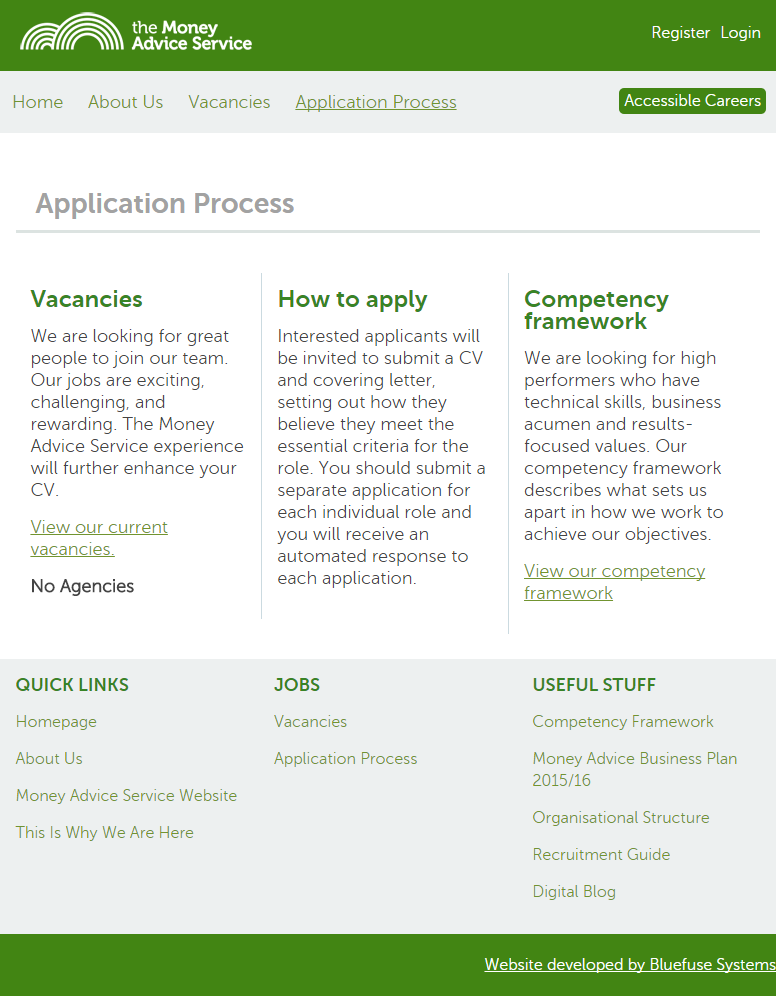 What they say
"It was a positive experience working with Bluefuse on the creation of a microsite for one of our clients. Having worked with other development partners on website and microsite development the level of support, with the allocation of a dedicated Project Manager both during the development and subsequently since launch, has been first rate. The assistance we and our client received around what could / could not be achieved was comprehensive and Bluefuse exercised a great deal of understanding and patience with what was a very demanding stakeholder for us. I would personally commend their collaborative approach to web development and am pleased with the outcomes we have on this project."
Rob Wallace - Experis, Director
What next
We continue to host and support the microsite for Experis on behalf of The Money Advice Service.  In addition the microsite is being rolled out to other major corporations and government departments that Experis work with to help manage their recruitment programs.