Your success is our success
---
We firmly believe this. The more successful you are the more successful we become. This is what drives us every day to do what we do. It's what we are passionate about and is the focal point of our business. That's why the majority of our clients have been with us for at least 5 years. We've been with them at every step of the way advising, developing, and supporting them; ensuring they have all of the online tools they need.
Our team is what makes us
---
Together we share a common commitment to deliver excellence, both as individuals and as a team. With offices in the centre of Bath and London, we work together to deliver intuitive, cost-effective solutions to our clients. And we enjoy what we do. It's the most important shared value that unites us all. Without this it would be impossible to be passionate about delivering the core values that drive the business.
The Team
---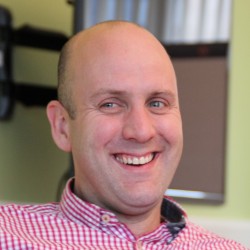 Andy Ewings
Managing Director
Andy leads the team at Bluefuse. He graduated from Bath University with an Honours degree in Mathematics and Statistics and quickly moved into the world of IT software development. He has worked within this arena across multiple industries since 1997. His experience lies predominantly in architecting and developing complex back-office and web-based eBusiness systems for global brands. Andy thinks he's good at card tricks and likes Monster Munch.
---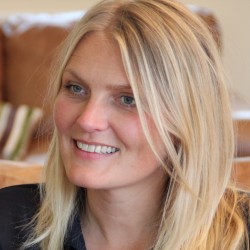 Sophie Heal
Project Manager
Sophie keeps her projects ticking along smoothly at Bluefuse, ensuring they are all delivered successfully. Sophie likes the countryside and Oat So Simple.
---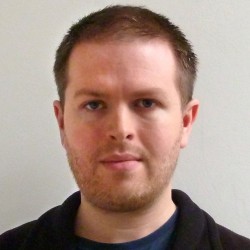 Jonathan Phillips
Developer
To say Jon is jack of all technologies and master of none is doing him a dis-service. More like Master of all. Jon can be seen crashing Narrow boats in a well-made pair of walking boots.
---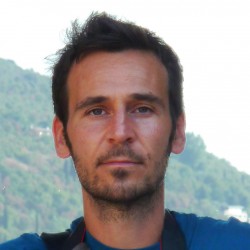 Tim Allmark
Developer
Tim has 10 years experience developing enterprise systems for global brands such as Vodafone and Google. He likes Hobnobs and never shaves.
---
Davina Williamson
Office Manager
Davina is the oil that keeps the engine running smoothly. If you need something, Davina will have the answer. She loves dogs, topics, and lazing by a pool with a cocktail in hand, but then who doesn't!
---
Claire Ackerman
Developer
Claire moved into the world of digital after starting her career in events management, which means she is also awesome at organising the xmas party! As a passionate Welsh rugby fan Claire can often be found on a Monday morning crying in the corner after her beloved team have lost again.
---
Laura Phillips
Developer
Laura turned to web development after freelancing as a web content editor. She spends her free time tinkering with code, painting, and getting intentionally lost in the wilderness.
---
Patrick Havard
Developer
Patrick is a graduate developer at Bluefuse with a passion for building web-based solutions and trying new things. Outside of the office, Pat is a keen bassist and guitarist, and can solve a Rubik's cube within 17 seconds!…
---
Luke Sturgess-Durden
Developer
Luke is a very experienced developer and long distance runner, two activities he thankfully doesn't combine. He likes to run as far and as fast as possible. His current record is 102 miles in 22 hours!
---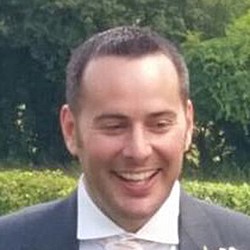 Oz Mustafa
Multi-channel Marketing Consultant
Oz has years of experience providing multi-channel marketing consultancy for brands like Vodafone, Jessops, Expansys and many more. When not working Oz can normally be found on a squash court.
---