Adaptive learning: because children are individuals
EZ Education have made it there business to understand how children learn as individuals and are passionate about developing innovative ways which enable children to reach their potential.
Technology has provided them with an unique opportunity to deliver individualised, adaptive learning programs and they turned to Bluefuse to assist in realising their vision.
"Our vision is of children learning through the best of whole class teaching, supplemented by as much personalised learning as is required."
Founded in 2012 by two experienced classroom teachers and educators, EZ Education create educational apps aimed to enhance children's learning through personalised, adaptive learning programs. Their first product – DoodleMaths Primary– is the top-selling maths app for primary-aged children in the UK, and with the launch of DoodleMaths Secondary and soon-to-be available DoodleMaths Early Primary, they provide support for the entire maths curriculum up to GCSE. Their insights as to how children learn as individuals are the basis on which EZ Education's apps are built.
"DoodleMaths isn't just another digital resource bank. It contains unique algorithms to ensure the work presented to each individual student is adapted to their own strengths and weaknesses."
The DoodleMaths interface is beautiful…..Nothing else on the market touches DoodleMaths as a tablet resource.
What we made
The website and supporting online management system required a complete redevelopment, from the database all the way through to the user interface. Through extensive information gathering we understood from the outset what they wanted to achieve and engineered the whole back-end solution – all of the associated interactions and integration between the web-based systems and the mobile applications.
Bluefuse developed the parent and teacher dashboards with in-built capabilities for such features as live monitoring, live messaging and leaderboards.  Through this seamless integration parents and teachers can see the real benefits of the apps and experience ease of use.
It has paid off – both the Android and Apple Apps are 5 star rated and recommended by the Educational App Store.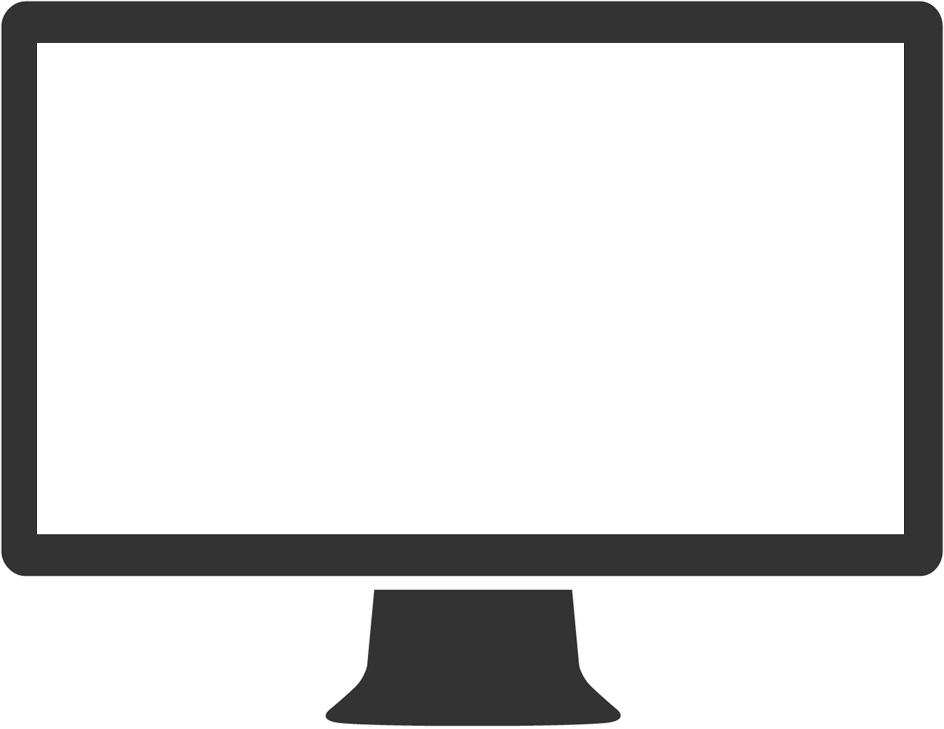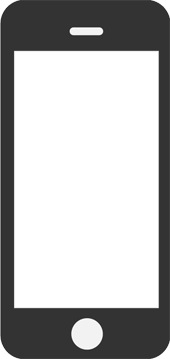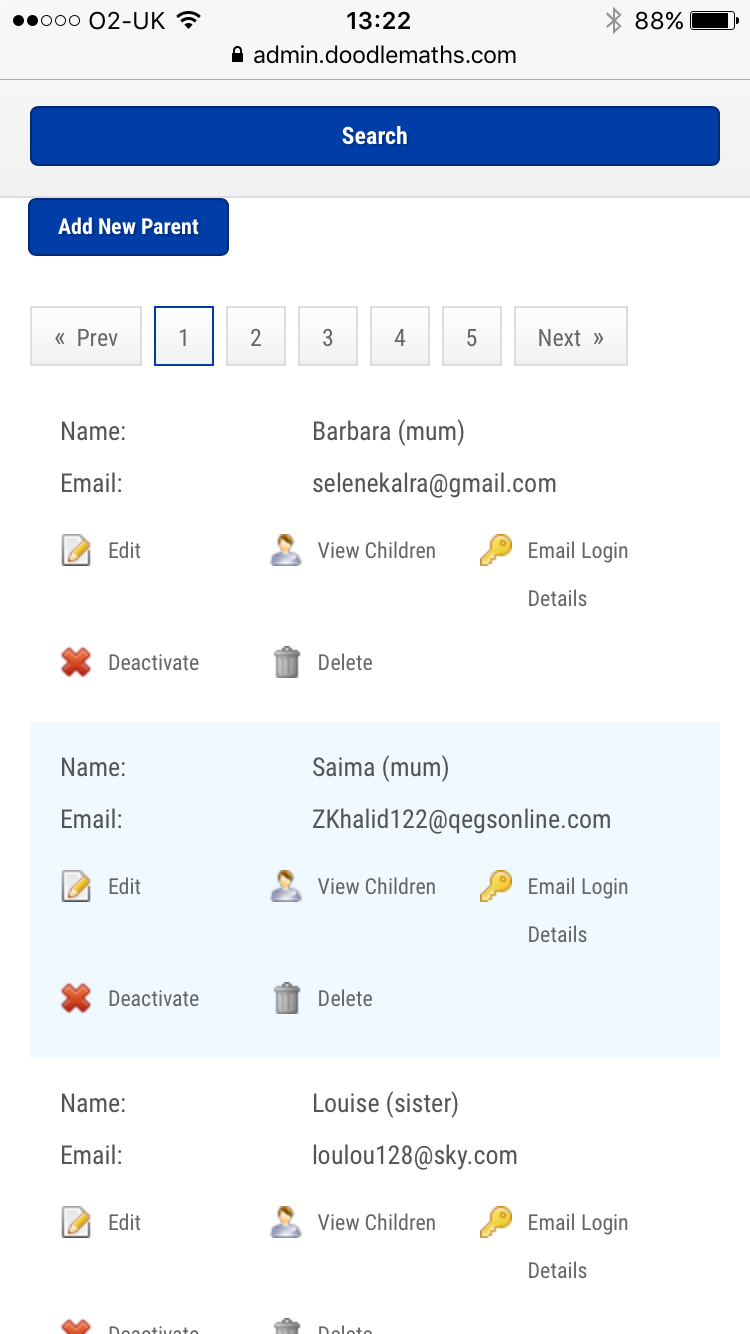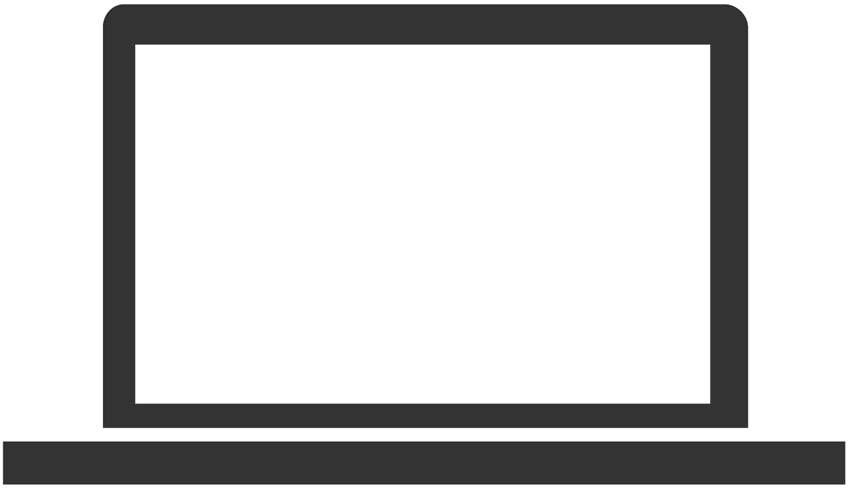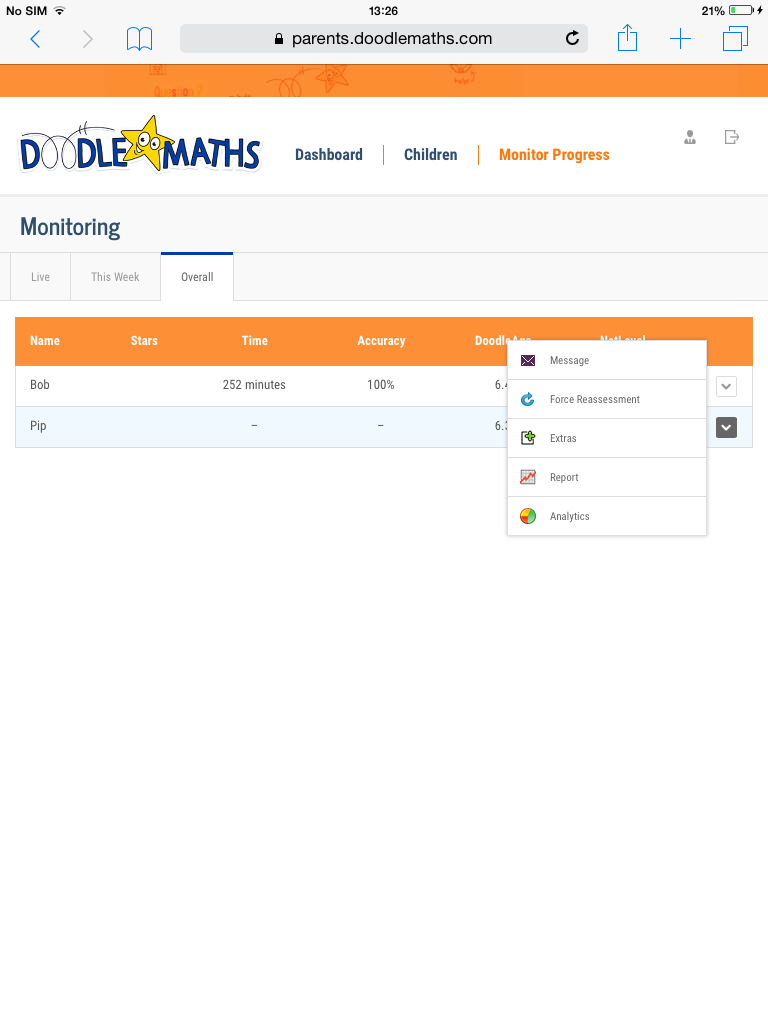 What they say
"We engaged Bluefuse to build a website to work alongside our app, DoodleMaths. The website was to communicate with the app, validating logins and storing students' work programs online. Previous attempts at this by another software house had proved beyond their capabilities. Bluefuse took the time to understand our requirements and used their expertise and experience to make recommendations we would never have considered ourselves. Needless to say they delivered on time and on budget. They exceeded our expectations, producing a future-proof solution that can be built on as we continue to develop in the future"
Tom Minor - EZ Education, Co-founding Director
What next
Bluefuse continues to work alongside DoodleMaths to build their on-line e-learning platforms.  Integrating parent and teacher dashboards is on the horizon so parents can see what progress their child is making at school as well as at home and teachers can do the opposite.   A spelling app is also in the pipeline.