Delivering a better future
The DHL UK Foundation believe that all children and young people should be supported to reach their potential and grow into the best person they can be. Working hand in hand with DHL and its employees, the DHL UK Foundation achieves its mission of funding activities and programmes which help to improve lives within their communities. Celebrating the very best of these contributions, they asked Bluefuse to deliver a website dedicated to their 'Community Heroes.'
Recognising Achievement, Meeting Need
The Foundation is an independent charity, founded in 1988, and encourages all DHL employees to get involved in the communities in which they live and work, through fundraising, volunteering and supporting the Foundation's charity partners. Through working in partnership with national charities they focus on boosting employability, road safety, supporting local communities and recognising achievement.
Since 2010 the Community Heroes Awards have celebrated the exceptional volunteering achievements of DHL colleagues all across the UK. They are the DHL UK Foundation's way of thanking individuals and groups for their time and dedication in making a difference. They are also a way of identifying role models within the business who can inspire even more employees to become active in their communities.
"Working closely with the DHL businesses we seek out individuals and groups who have overcome personal challenges, invested countless hours and tapped into the spirit of DHL to make a difference to many lives."
The DHL UK Foundation is about making a difference to people's lives; the lives of those receiving help and lives of those giving it.
What we made
DHL required a website to recognise employee contributions to charities, fundraising and volunteering. Along with this they also wanted to streamline applications and improve the process for applications.
For the last few years the DHL UK Foundation's "Community Heroes Awards" have recognised what their employees have given to charities/ organisations through fundraising or volunteering. To support this they needed a website that made the process of applying for the awards far more steam-lined as part and parcel of a new dedicated website for the Community Heroes.
Bluefuse put the Community Heroes website together with a full Content Management System which included the ability to set up and edit award entries. Users are able to make submissions on the site and edit their entries post-submission. The DHL UK Foundation administrators have the ability to process and compile all of the information submitted and then subsequently publish the results.
"To fulfil the charitable objective of the DHL UK Foundation, which is to help…we'd like to think we have met the brief. Leaving them to focus on what really matters."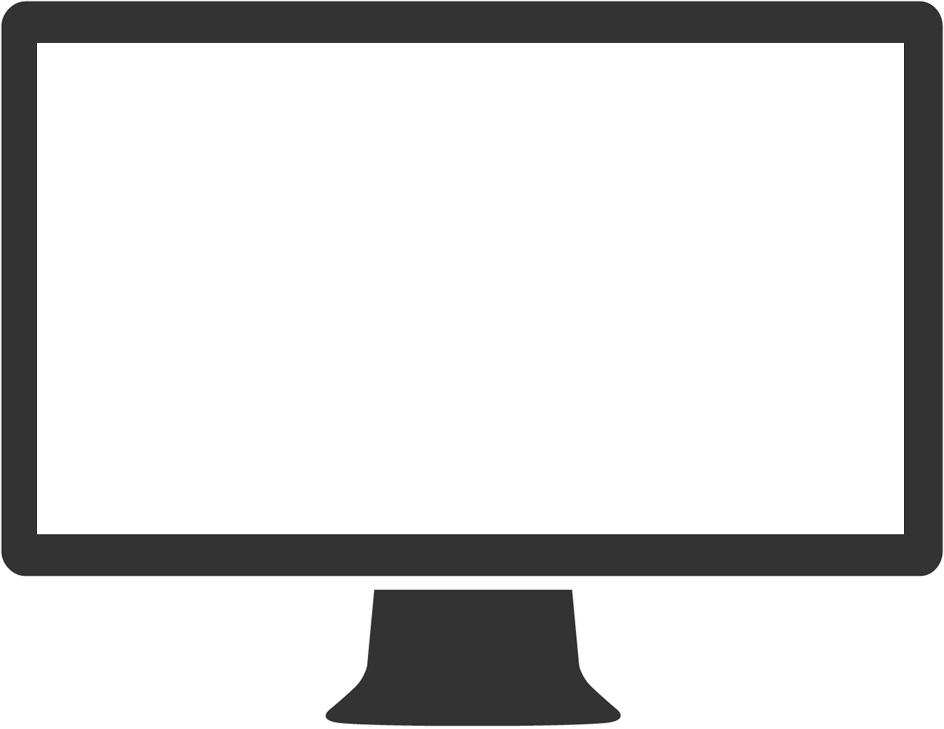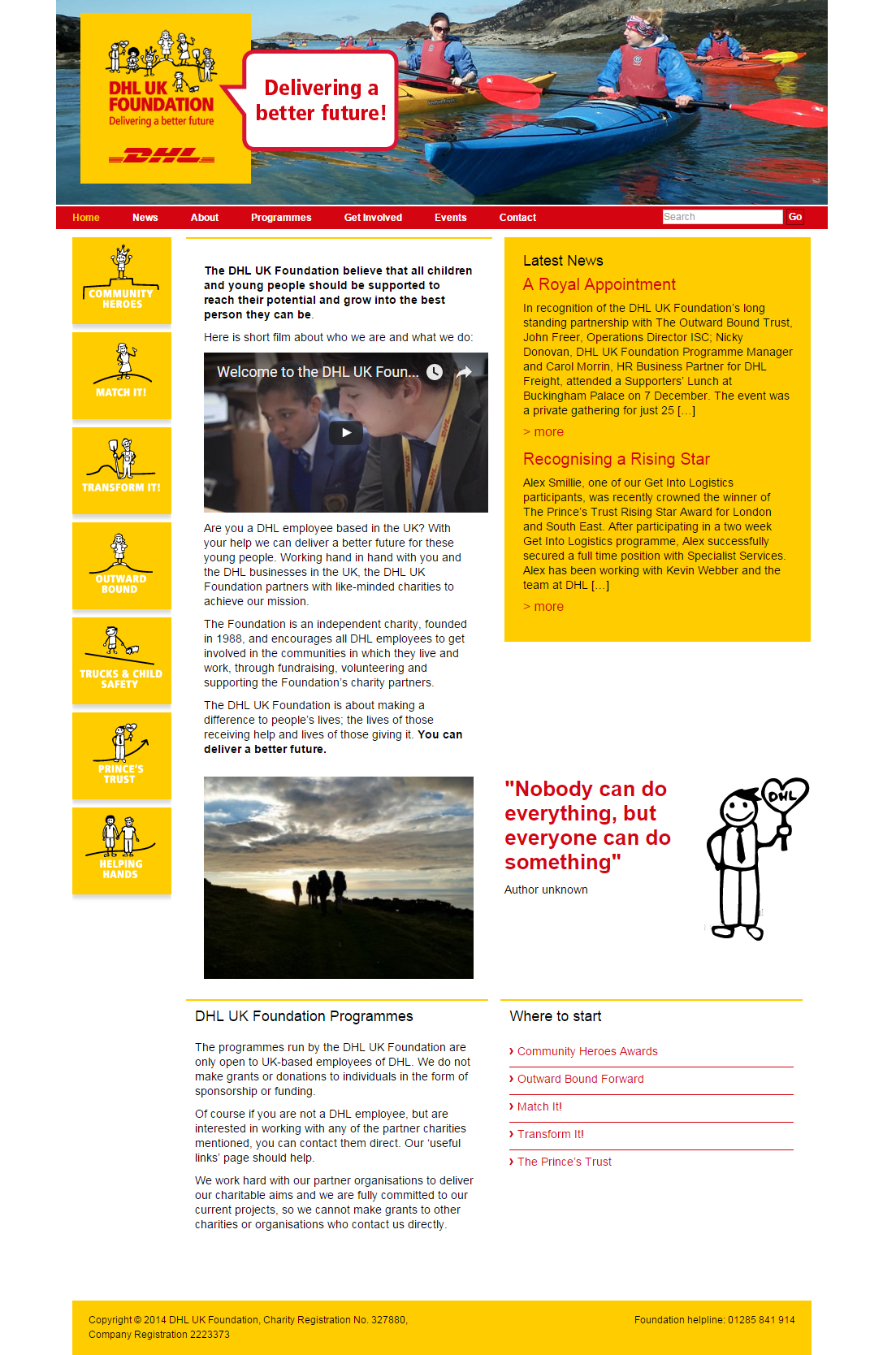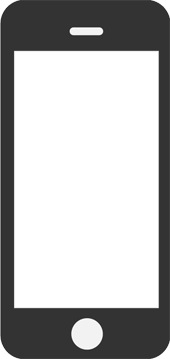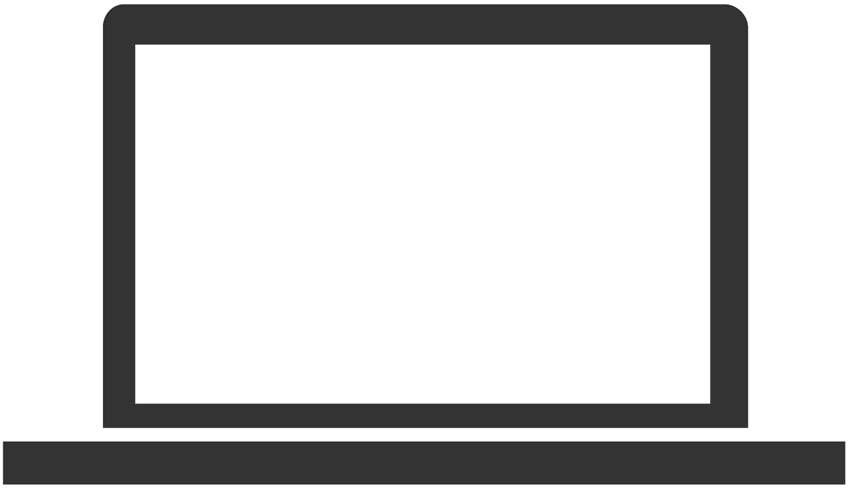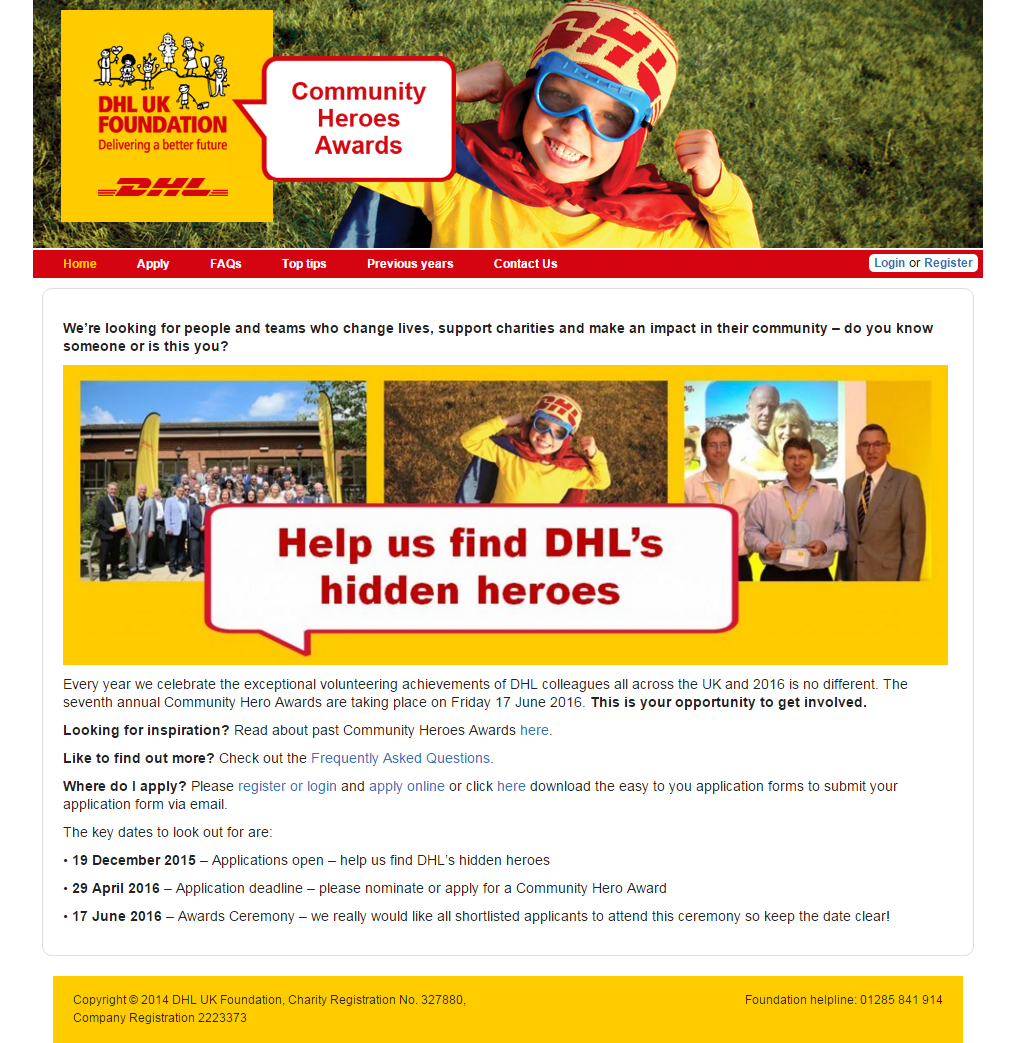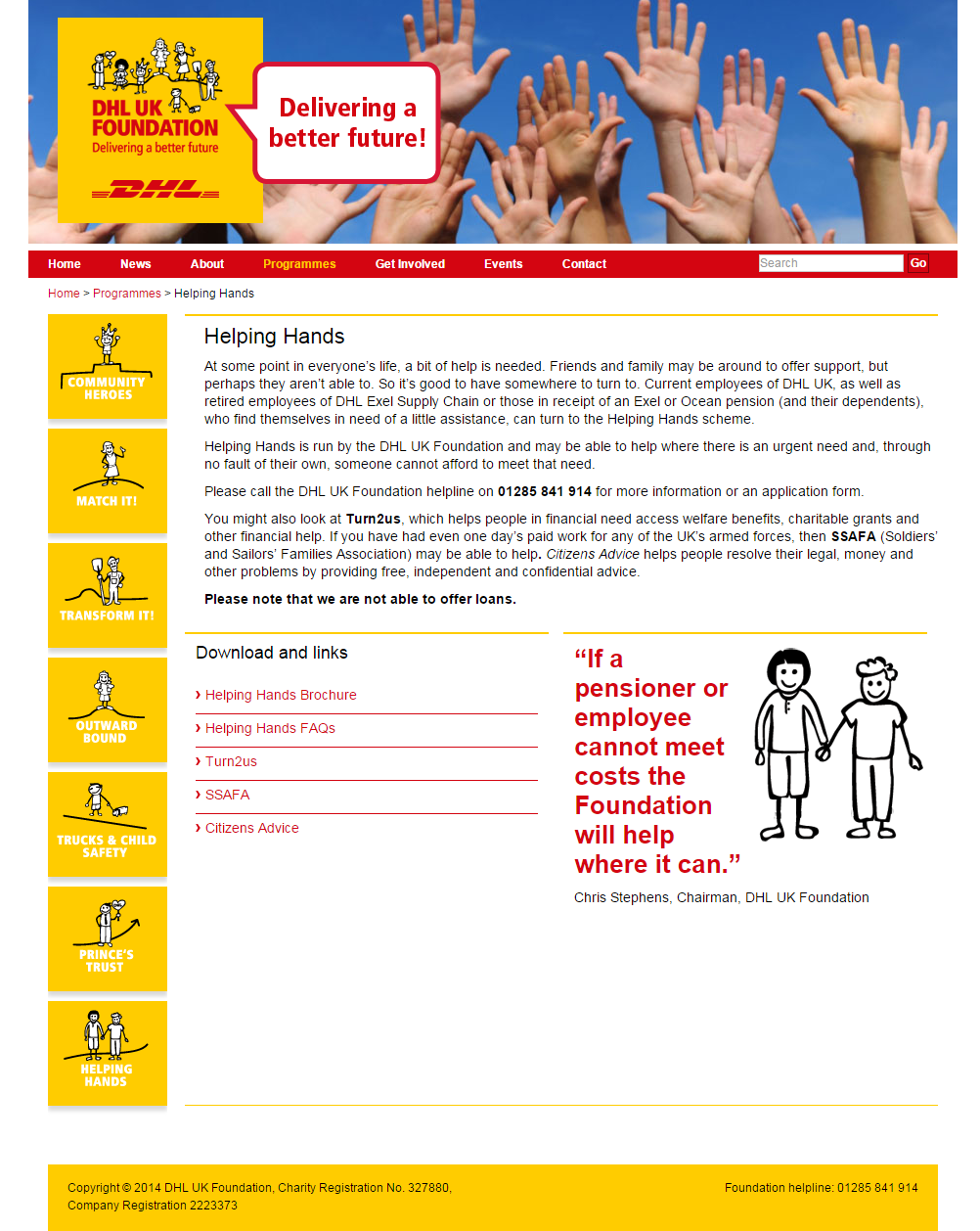 What they said
"When we decided to update our website, we met with a number of companies with a sketchy brief and list of requirements for the new site. Other companies went straight to proposal stage from this meeting but Bluefuse had a couple of website objective and functionality questionnaires which allowed them to put together a really clear and comprehensive proposal for us. Having accepted the job with Bluefuse, the whole process from agreeing initial designs and functionality through to the end product and everything in between was completely seamless thanks to their great project management along the way. Highly recommended!"
Tanya Cotter - DHL UK Foundation, Programme Manager
What next
Bluefuse still work alongside the DHL UK Foundation to enhance the user journey and functionality across the primary website, Community Heroes microsite and the online Truck & Child Safety (TACS) national safety training programme.