Enabling engineers to take their office into the field
The team at VanCert are dedicated to making life easier for businesses with field-based operations. By understanding both the engineering and administration needs of an organisation they sought to develop an outstanding job management software solution proven to eliminate wasteful processes and maximise workforce efficiency.
"We will supply the best software for you and your company and support the growth within your business. We strive for excellence, outstanding customer service, round the clock technical support, all with a personal touch."
Founded in 2013 by a team of industry professionals, VanCert identified a gap in the market for an effective job management tool in the property maintenance sector. Through harnessing cloud technology, Vancert provides companies with real time access to their field data. Vancert's system can be used by any organisation to manage field based operations, whilst more specifically VanCert has also been tailored for companies and engineers working in the Gas and Oil fields; with more trades on their way.
VanCert enables engineers to manage their daily tasks from their mobile device and complete electronic legal paperwork, certificates, quotations and invoices all from site. Information can be easily shared via email to clients and colleagues, as well as being stored for as long as required on their own VanCert data cloud.
By supporting engineering and administration needs, VanCert ensures business runs smoother than ever.
VanCert enables small businesses to compete in the industry. The staff are excellent as they listen to my needs and are flexible in development. We believe that using the VanCert software we can push our business forward to greater success.
What we made
Bluefuse were engaged to oversee the development of a group of APIs which allow third party CRMs to integrate with the Vancert back office, allowing large organisations with existing in-house management systems to harness Vancert's mobile capability.
In addition to this, Bluefuse have helped with the development of the Android version of the mobile application, bringing it in line with the original iOS app.
VanCert's promise is to boost efficiency whilst saving time, effort and money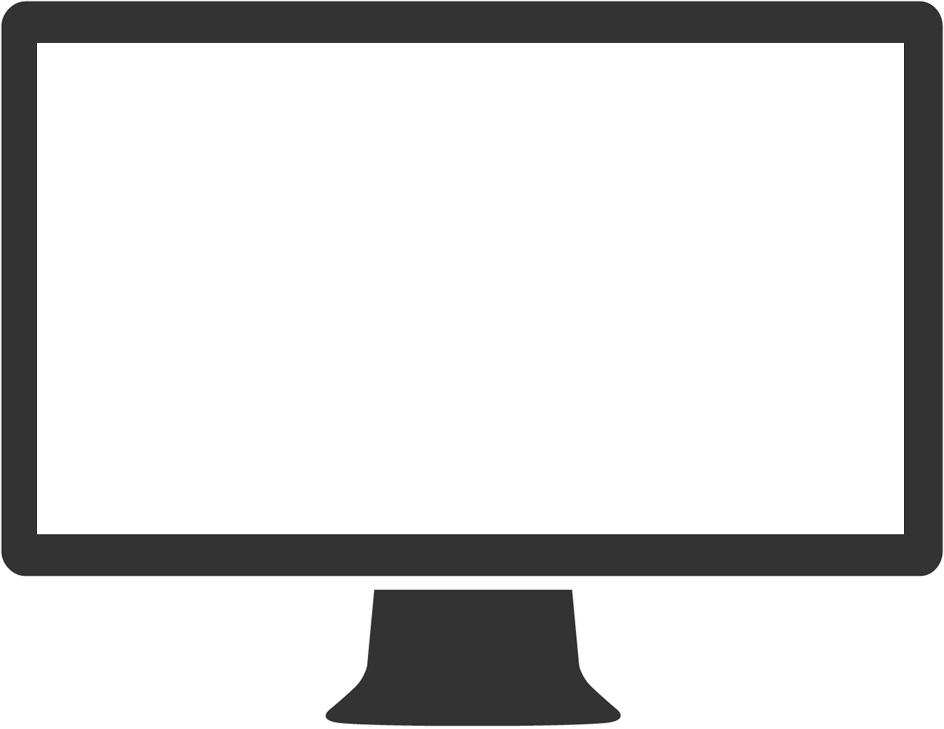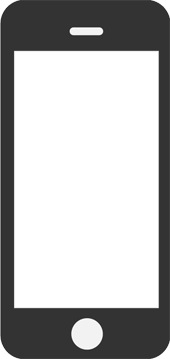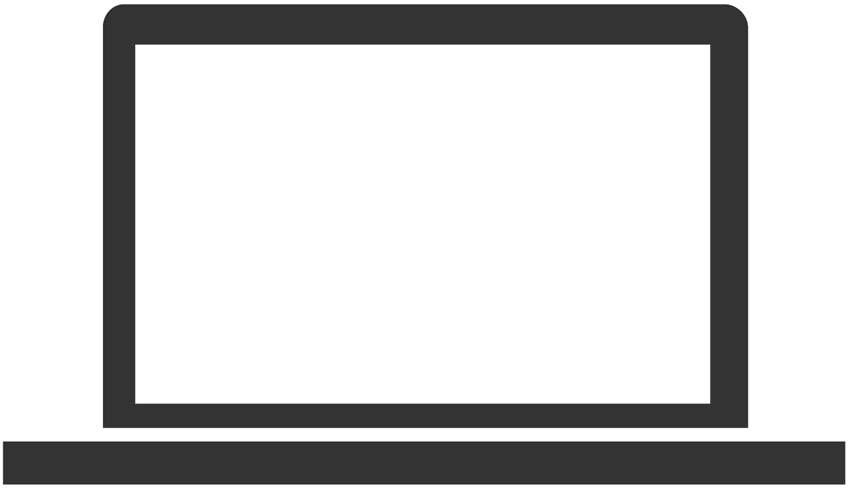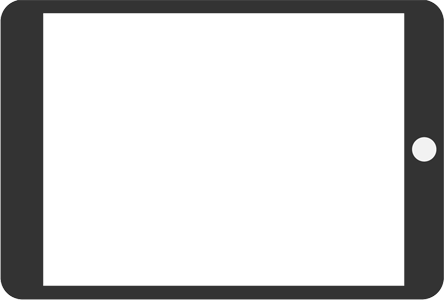 What they said
"Bluefuse's expertise with systems integration has really taken our system to another level, allowing us to speak to much larger organisations who are not looking to completely replace their management systems, yet are in real need of a mobile solution to boost their operational efficiency and provide real time access to their filed data."
David Wilson - VanCert, Business Development Manager
What next
Bluefuse continue to work alongside Vancert to help them to develop their suite of products further, integrating with more 3rd party systems and bigger companies who wish to take on the product suite.