Delivering highly innovative solutions for highly complex traffic management
AGD has a global customer base specialising in delivering flexible, highly innovative solutions to help highways agencies, local authorities and third parties achieve their traffic management objectives through the implementation of cutting-edge Intelligent Transport Systems.

"Our patented, award-winning above ground Intelligent Detection Systems deliver tangible benefits including: improved traffic flow, enhanced road safety and better sustainability."
AGD is a privately owned & independent UK company dedicated to the design & manufacture of traffic detection & associated products since 1992.
The AGD ethos is to achieve a pre-eminent position within its chosen markets by producing cost-effective sustainable technology solutions offering superior customer service & to be recognised as the socially responsible supplier of choice for technologically superior detection equipment for transport.
Based near Cheltenham in the South-West of England, AGD boasts an unrivalled depth of technical & application expertise in traffic detection & monitoring techniques.
"Committed to continuous innovation and development: we pride ourselves on delivering premium performance and continuous innovation to all our customers every time."
What we made
Bluefuse were engaged to deliver a complete, ground up redesign and redevelopment of the AGD website, as well as a bespoke Content Management System to cater for managing the diverse product range and all existing online client accounts.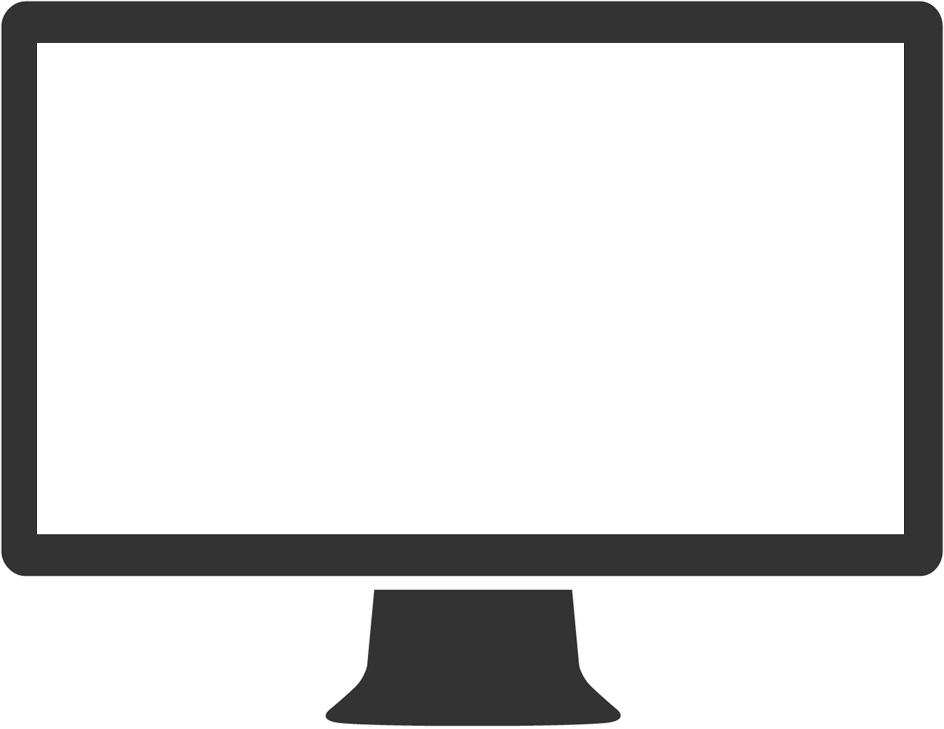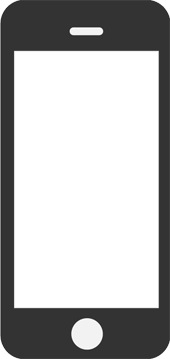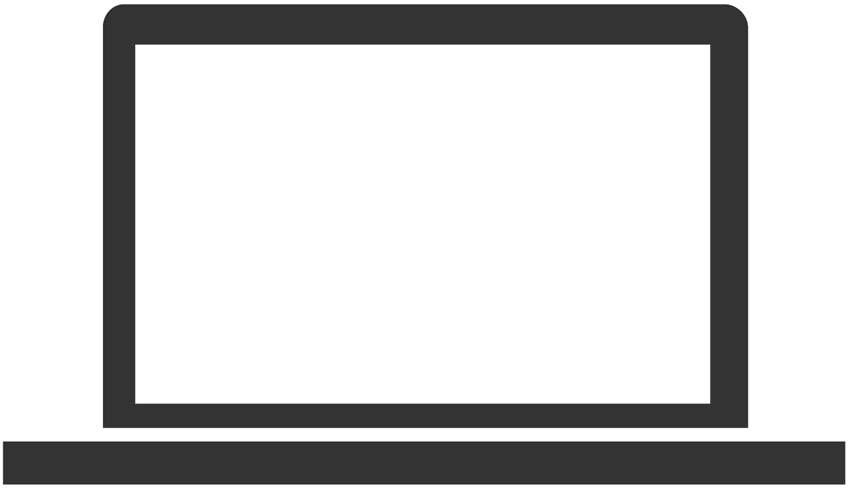 What they said
"We were very impressed with the Bluefuse team right from our first meeting, through the development, implementation and testing stages to the go live date. Bluefuse worked very effectively with our web team to bring the project to successful implementation. The new site has really helped to bring our AGD brand message to new audiences and provides a great platform to expand this further with the flexibility it provides."
Ian Hind - AGD Systems, Commercial Director